Next Quarantine USA/CANADA will start 11-9-17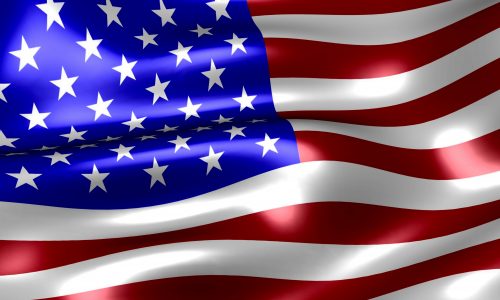 Next quarantine USA/CANADA will start 05-NOV-2017
US $ 160,- per pigeon for quarantine and shipping to the USA including pick-up in Belgium and The Netherlands.
Own professional quarantine in the Netherlands – 30 days – at Duivendirect.
Professional quarantine – 45 days – in Canada with top fancier Oscar de Vries.
With external services we also provide shipping and quarantine to arrange for fanciers in Great Britain, Germany and Denmark, price at request.
Transport for the pigeons from USA to Mexico and Hawaii can be provided.
More information? Send us an email or book your shipping immediately using our bookingform.